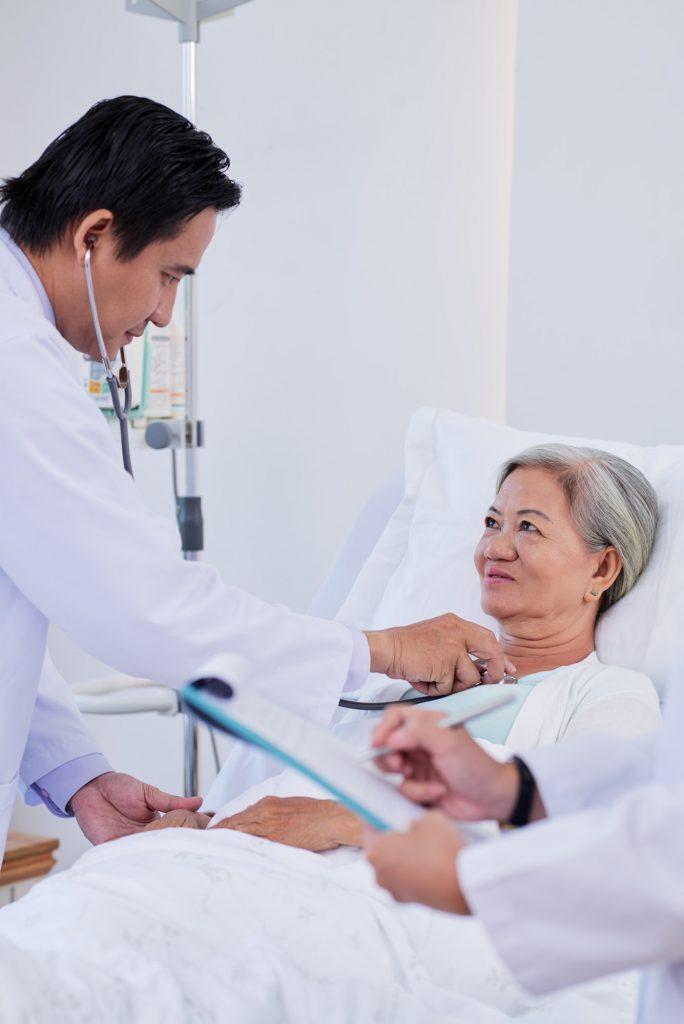 What is pulmonary rehabilitation?
Pulmonary rehabilitation is a service designed for those with lung problems such as:
Chronic obstructive pulmonary disease (COPD)
Emphysema
Chronic bronchitis
Bronchiectasis
Sarcoidosis
Pulmonary hypertension
Pulmonary fibrosis
Interstitial lung disease
Lung cancer and lung cancer surgery
Lung volume reduction
Pulmonary rehabilitation includes exercise classes and education about your lung disease or condition. PR may help you participate in activities with less shortness of breath, as well as teach you how to live better by managing your lung condition.
What are the benefits of pulmonary rehabilitation? Pulmonary rehabilitation helps you improve your quality of life. Although PR can't cure your lung disease, it can make breathing easier and allow you to be more active.
A decrease in the symptoms of your disease or condition
An improvement in your ability to function in daily life
An increase in your ability to exercise
A decrease in your symptoms of anxiety and depression and improvement in your ability to manage them
The ability to make the most of the lung function you have

Benefits of Citadel's state-of-the-art facility 
Active medical director physician monitoring
Full time respiratory therapist
Medical fitness equipment designed for low joint stress in both seated and standing positions with adjustable arm ergometers to work shoulders and back
Oxygen available as needed

What does the program include? 
Monitored and supervised exercise A physical activity plan is tailored to your needs. Exercise will help improve your endurance and muscle strength so you're better able to carry out daily activities. Your program is physician-led with expert guidance from respiratory therapists, registered nurses and exercise specialists.